Meet @heymisschunglee - Jennifer Chung is a personal trainer, founder of Six Figure Athletics and a fit mama of 2!
She shared with us her top 5 essential supplements that she uses!
MY TOP 5 PRODUCTS: 
1) 1st Phorm Opti-Greens
2) Phormula 1 Protein/Alani Nu Protein
3) 1st Phorm Goddess or Drip Fat Burner (non stimulant)
5) Alani Nu Balance of 1st Phorm Harmony
*all 1st Phorm products can be found in our ShopTeamPrime app* 
1.) OPTI GREENS
As you increase protein consumption, your body is going to start digesting slower.
This should help you because it has:
Probiotics(live yeasts/ bacteria that are good for your health and digestive system)
Plant enzymes (absorbs more nutrients from your daily food intake/ important role on your digestive system)
Greens (contains vitamins, dietary fiber, iron/potassium
I like taking Opti Greens because it helps my digestive system and gives me all my daily vitamins and nutrients all in one serving!
2.) Phormula 1 Protein/Alani Nu Protein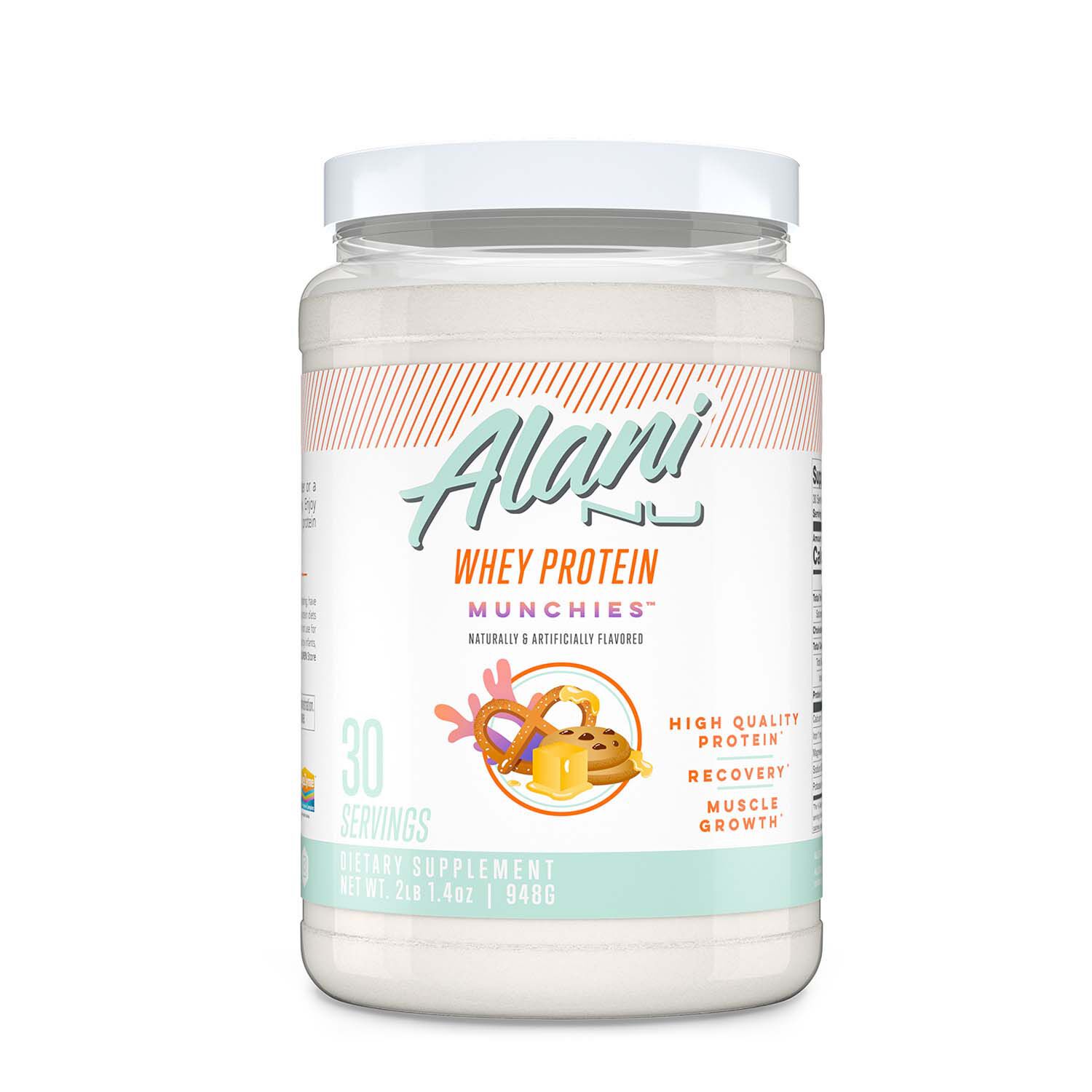 My go to proteins are from Phormula 1 and Alani Nu because they taste AMAZING and provides me with the extra protein I need that I can't get from my regular meals.
Protein shakes are essential after a post workout and ALL my clients are required to take one after.
The most important time to take your protein is immediately after a workout! The muscles will soak up the nutrition for muscle growth/ recovery. Plus it is the EASIEST way to get your protein in!
Protein shakes are not optional! Everyone needs one so you can take it post workout!
3.) Goddess or Drip Fat Burner (non stimulant)
If you want a boost in energy throughout the day and sweat more during your workouts then I recommend taking either Goddess or Drip Fat burner!
Drip Fat Burner(non stimulant): This is good to take if you are working out at night it will prevent you from staying awake!
Goddess(pill form): Start off with one pill in the morning and see how you feel. If you feel like your tolerance is good then try two next time 
4.) Preworkout by Alani Nu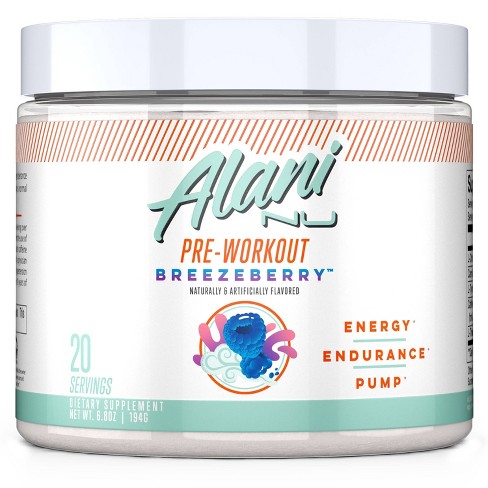 My current favorite fat burner is the Alani Nu. Use half a scoop or less to start with 4 ounces of water. I like it because there's NO JITTERINESS AT ALL! Also, it helps me focus in on all my workouts.
5.) Alani Nu Balance of 1st Phorm Harmony
If your hormones are imbalanced, then use these and they will help with acne and other hormonal issues. Both these products helped me balanced out my hormones!
🔥BONUS🔥 To sweat more during cardio or your workouts, I use Sweet Sweat. Place it under your sweat/waist band while working out.
Those were my Top 5 Supplements that help me on my fitness journery. If interested, use my code "Jen" to save 10% off your order.