Super bioSleep - Global Formulas
Price: $57.76
Unavailable
---
Couldn't load pickup availability
---

Super bioSleep - Global Formulas
SUPER bioSLEEP
Stimulate Growth Hormone
Increase Lean Muscle
Burn Body Fat
Improve Recovery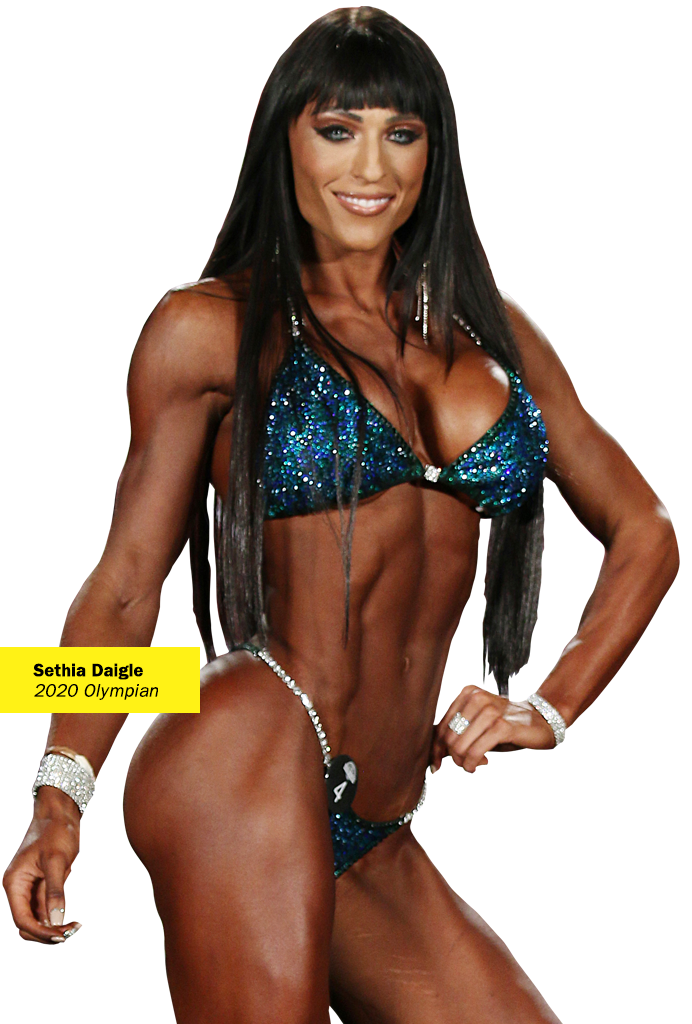 SUPER bioSLEEP GH 
Promote a deep, restful sleep, as well as increasing resting GH levels allowing you to wake more refreshed, while attaining a lean, muscular physique, and dramatically enhancing recovery between workouts.
Enhanced Sleep 
SUPER bioSLEEP makes every critical minute of sleep count, helping you get into a deeper, more restful, state, and allowing you to wake up refreshed, even on nights when you can't get your required amount of sleep.
 Natural GH Production 
SUPER bioSLEEP, besides helping you achieve a deeper sleep, is also a powerful growth hormone stimulator. Enhanced GH will increase lean muscle, help the user lose stubborn body fat, and promote an overall sense of wellbeing.
 Dosage Dependent Ingredients 
As with all Global Formulas products, SUPER bioSLEEP GH is carefully formulated to not only give you the highest quality ingredients, but has the exact dosing protocol, which elicits the desired effect.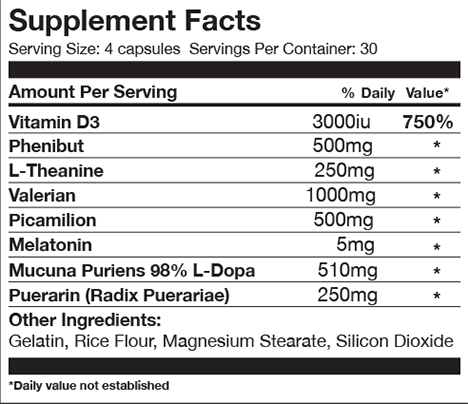 Our return/exchange policy is valid for only 14 days. 
To be eligible for a return, the product/s must be unused and sealed. The products must also be in the original packaging. Prior to returning a package you are required to get an approval from our customer fulfillment department via email (info@shopteamprime.com) Any packages sent without approval will not be refunded. 
Do not send return package (to any prime sports nutrition location as it will not be processed).
ALL muscle builder/sarms products are final sale. Regardless if item hasn't left our shipping department.
For any damaged shipments, please submit images of damaged goods & package to our customer service email: info@PrimeSportsNutrition.com
We are not responsible for lost or stolen packages. You may purchase Aftership protection during checkout to protect yourself from porch piracy. Alternatively, you can open a claim with the responsible carrier. 
We do not provide free returns unless the incorrect product was delivered.
Upon receipt of the package, one of our team members will contact you to proceed with the exchange/return.

Customer Service Hours: Open Daily 11am-5pm PST. We typically respond to inquires within 24hrs. Please email: info@PrimeSportsNutrition.com or call us Phone (818) 691-3562
Have a question, comment, or concern? We're available to chat most of the time using chat option. If not, please use the contact form below and we'll get back to you as soon as possible. We aim to respond within 24 hours during regular business days Monday-Friday. We're usually quick, although sometimes we have rushes. DM us Instagram for fastest response@PrimeSportsNutritionPlease do not send multiple emails or contact us on multiple platforms (ex. email, Instagram DM, etc.), this will only delay a response to you. Your patience is always appreciated!

You may also email us directly atinfo@ShopTeamPrime.comor Text - Help Center (213) 880-6060 Open Daily 11am-5pm PST
---
Payment & Security
Your payment information is processed securely. We do not store credit card details nor have access to your credit card information.